Save the Date for
Torah Links Chanukah Extravaganza
12.3.2013
at Churchill Jr. HS
JEPY Hebrew School Registration is in full swing...
  Enrich your life by attending one of our 10 weekly classes for adults!
Click here for a schedule of weekly classes 
2014 JWRP WOMEN"S FREE ISRAEL SUMMER TRIP
Find out more about the Torah Links FREE women's Israel trip by
User Friendly Shabbat Services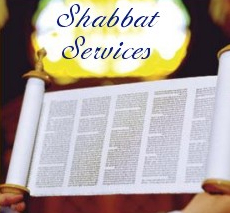 Saturdays 9:30 at 41 Tall Oaks Dr.




Torah links is there for all Jews of all backgrounds. Bris, baby naming, bar & bat mitzvah, weddings, funerals, and unveilings are all officiated in a professional, warm, and compassionate fashion.
Please contact us for more information.
In case of emergency, please call 732.613.6014 24/6!

Torah Links is always looking for a few good people to volunteer their time, talents, and resources.

Please contact us for more information.